Your Story. Our legacy of excellence.
Every Gems Origin piece tells your story. Each piece is a unique reflection you, embodying your tales at different milestones of your life. The focus of Gems Origin is on crafting only quality jewels. Your jewels will be handcrafted with high-quality gems. Gems Origin's pieces will be worth your wearing, and for generations to keep. Led by our mantra, 'quality over quantity,' we love helping gems and jewels enthusiasts like you in your quest for collecting fine pieces, one at a time.
Our affection for fine quality jewellery.
Gems Origin is the only jeweller in Singapore who screens every gem we work with, no matter their size. We only work with top-quality diamonds and gemstones as we believe you will see the difference. Our guiding principle? We'd only curate jewels with gems we see value in. Every gem in Gems Origin's pieces goes through a rigorous process of screening and is handpicked by Venessa, who is a GIA gemologist and certified diamond grader.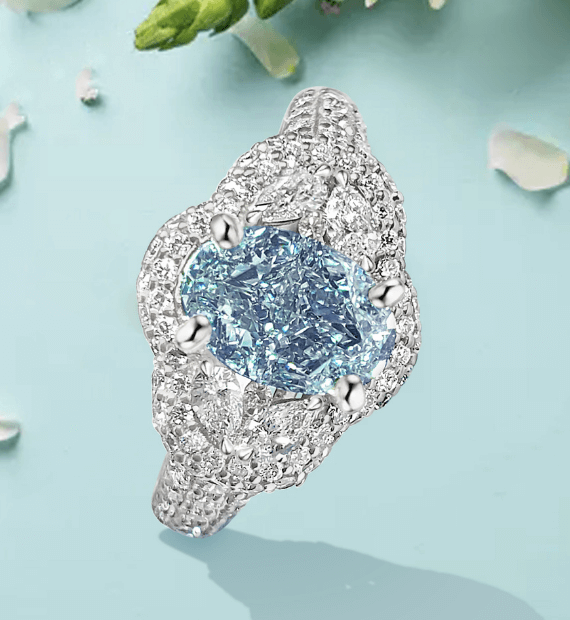 Every design unique, and aesthetically pleasing.
Work with our chief designer who will consult you on your vision, lifestyle and personal preferences. At Gems Origin, design work is not simply about haphazardly placing different gems together. Instead, we take pride in ensuring that every design is intricate, ensuring that the various gems placement complements well together. Whether your style is classic, art deco, edgy, or whimsical, talk to us! Then leave us to work our magic. We will bring your perfect dream jewel to life!
Whatever gem you are on a hunt for, or a jewellery piece you intend to customise, the Gems Origin experience is personal to you. Take complete control over how your jewellery would be. Because when it is bespoke, there is no room for any compromise. We curate jewellery that is uniquely you.
Why clients have chosen us to curate their jewels
Private Experience
Enjoy a private experience where you would get jewels that are uniquely yours.

High Quality
Every gem and diamond, no matter their size, is handpicked for high quality.
Unique Jewel
Each Gems Origin's piece is a work of art and never duplicated.